Here are some photographs of our children competing in inter school sport. To see more, visit Twitter and type in the hashtag #bhhjpe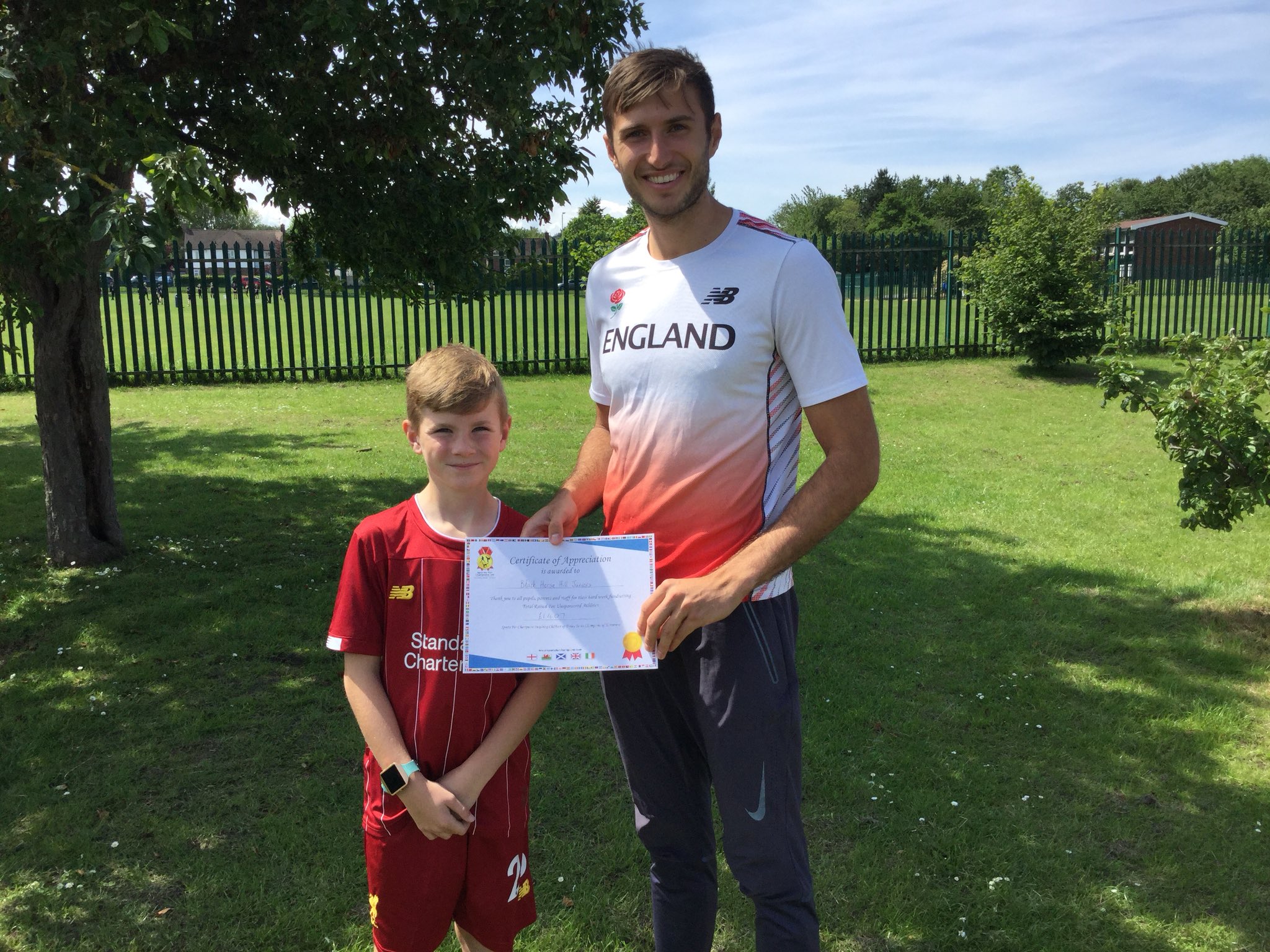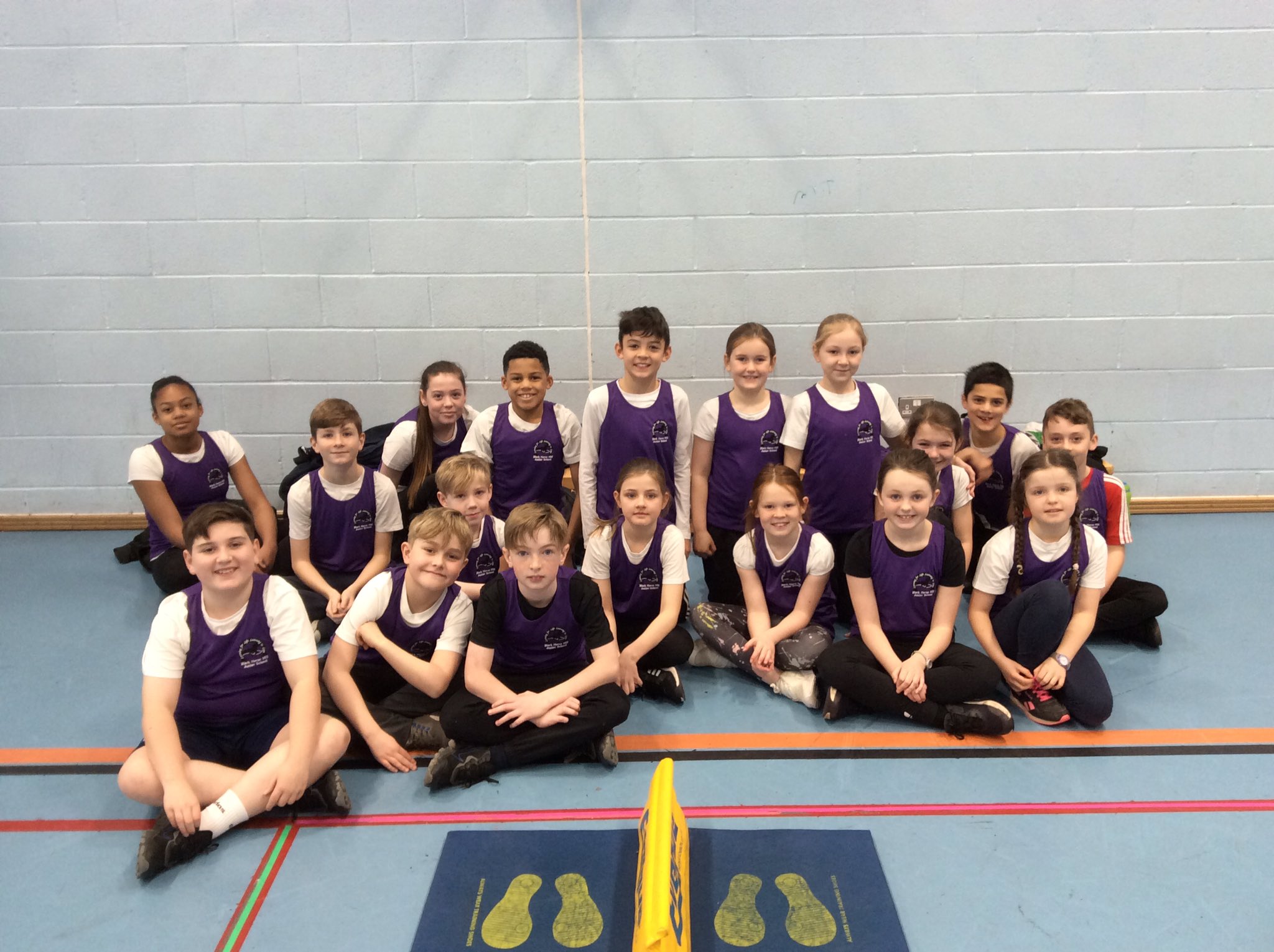 Our brilliant athletics team won their heat of the 2022 indoor sportshall athletics competition.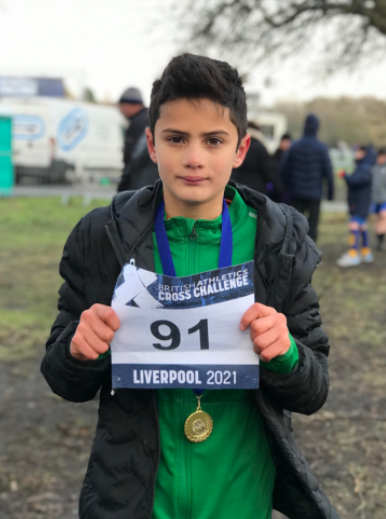 One of our athletes was picked to represent Merseyside in the National cross country championships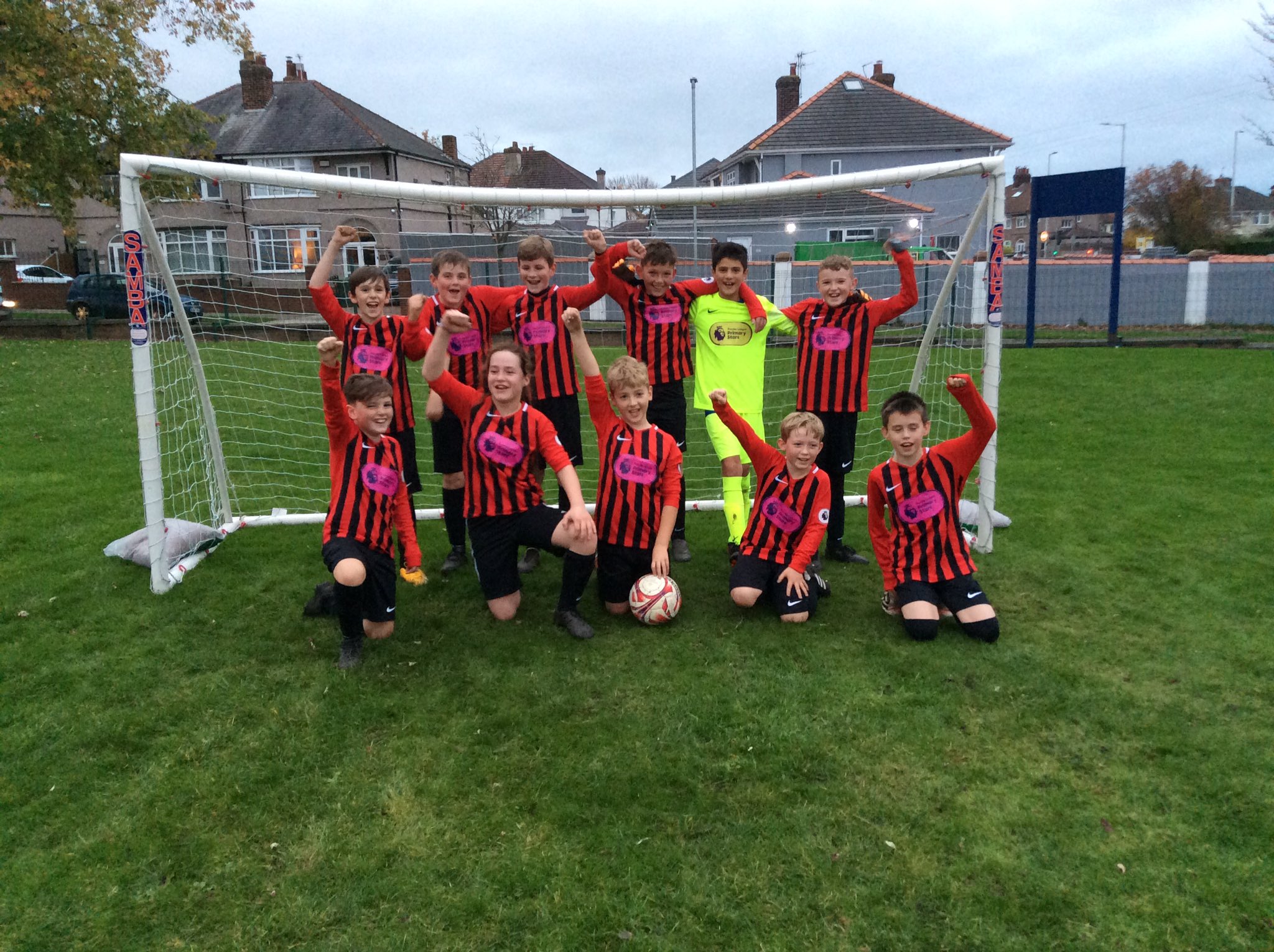 Our football team celebrating an excellent 5-0 victory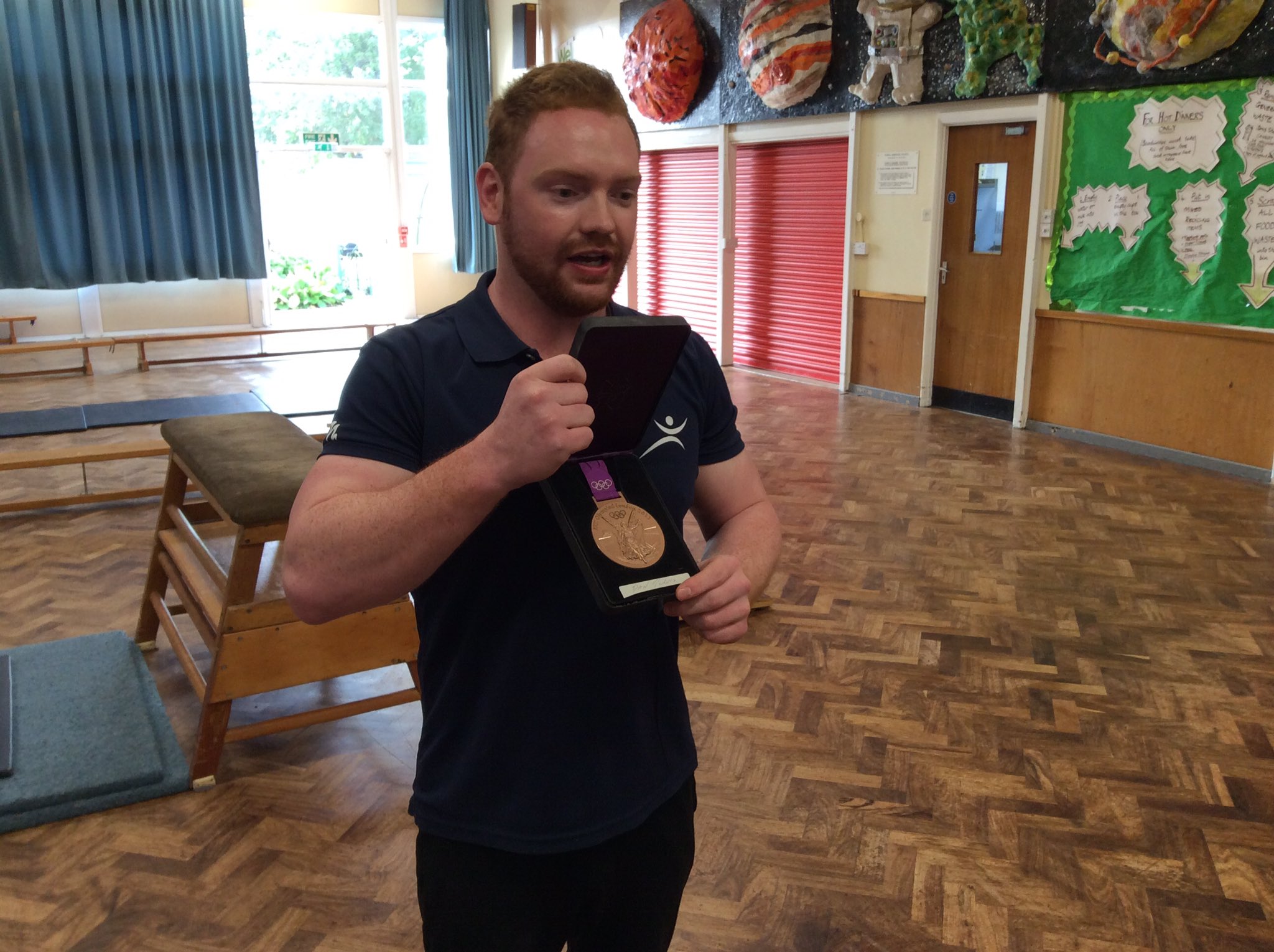 Our children had the chance to meet Olympic medallist, Danny Purvis.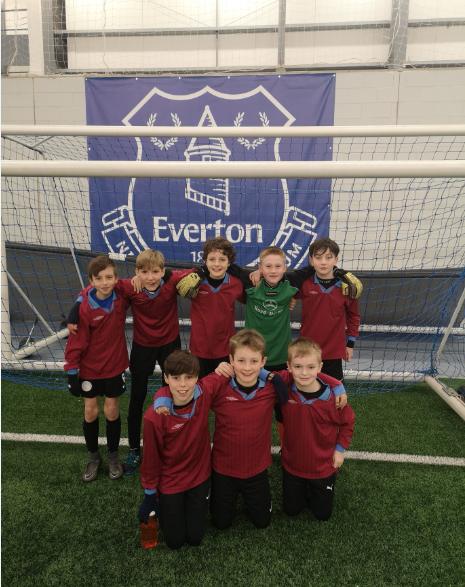 We are very proud of our team, who represented Wirral in the Everton Cup and reached the semi finals.